Per l'anno 2017 il Laboratorio del Fotografo – Viale Nino Bixio 2 – 37126 Verona organizza una serie di incontri Le Monografie dedicate ad aspetti specifici nella storia della fotografia attraverso l'opera degli autori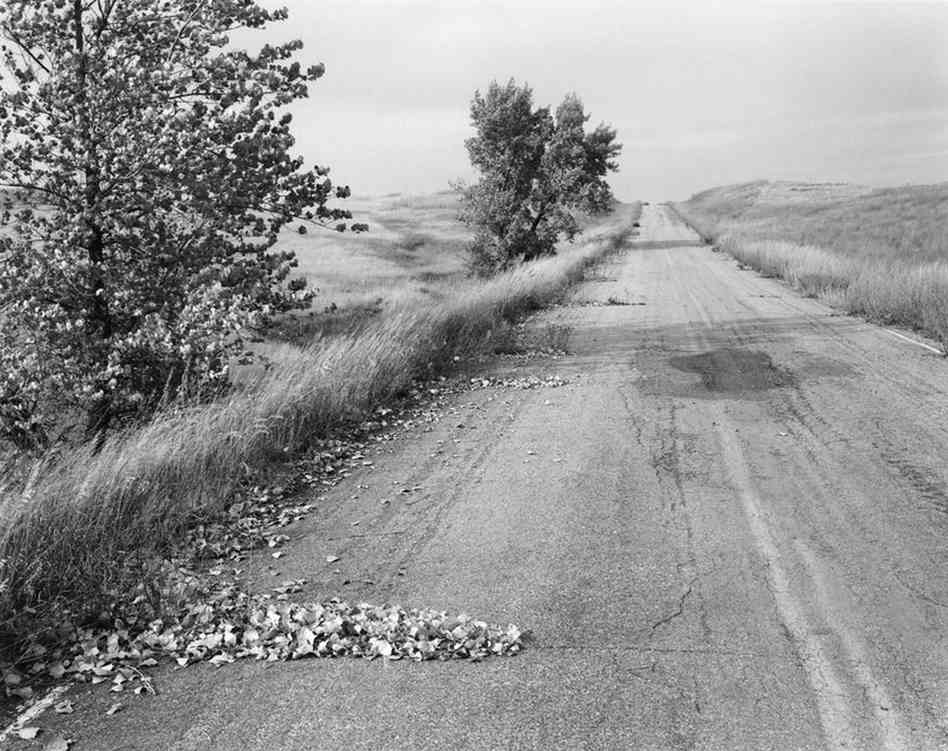 Il Tema Generale, articolato in quattro incontri sarà dedicato ai "nuovi topografi" seguendo il percorso indicato nel libro New Topographics dedicando a ciascun autore un incontro per approfondirne l'opera. Il libro raccoglie l'opera di vari fotografi statunitensi e europei, protagonisti di una mostra fondamentale (1975) per lo sviluppo della fotografi di paesaggio nell'era moderna.
 Incontri e Autori
The new topographics
Lewis Baltz – San Quentin point
Robert Adams – In the Missouri West
Stephen Shore – Uncommon places
Testo suggerito per gli incontri e la conoscenza :
New Topographics by Brit Salvesen (Jan 21, 2010) $43.00
Il Tema Monografico tratterà l'opera degli autori citati attraverso la visione delle loro opere più significative sul tema della fotografia degli spazi.
La lettura guidata delle loro immagini, con l'analisi dei libri che maggiormente rappresentano un punto fermo nella fotografia mondiale negli ultimi venti anni, sarà il tema di ogni serata
IMPORTANTE: i corsi saranno effettuati con un numero minimo di almeno 5 partecipanti
Le iscrizioni si chiudono il 6 Aprile 2017
Gli incontri si terranno il Giovedì dalle ore 20.45 alle 22.30
Calendario degli incontri:
6 e 13 Aprile, 4 e 11 Maggio2017
Costo 30 euro totali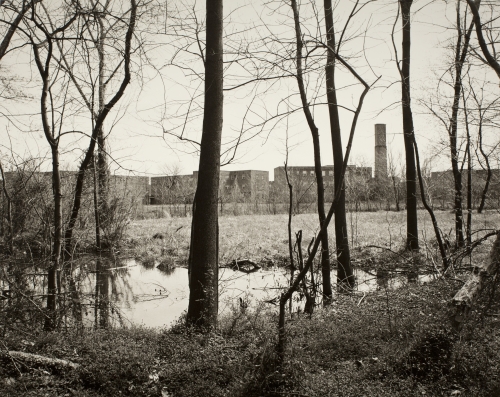 Per domande, approfondimenti e iscrizioni scrivere a info@laboratoriodelfotografo.it