Per gli amanti delle piante, coltivate, incolte, selvatiche. Degli spazi ordinati, di quelli confusi dove il verde e i colori siano i protagonisti. Per i fotografi che privilegiano perdersi nei giardini e per quelli che hanno una spiccata passione per i fiori. Questo libro è imperdibile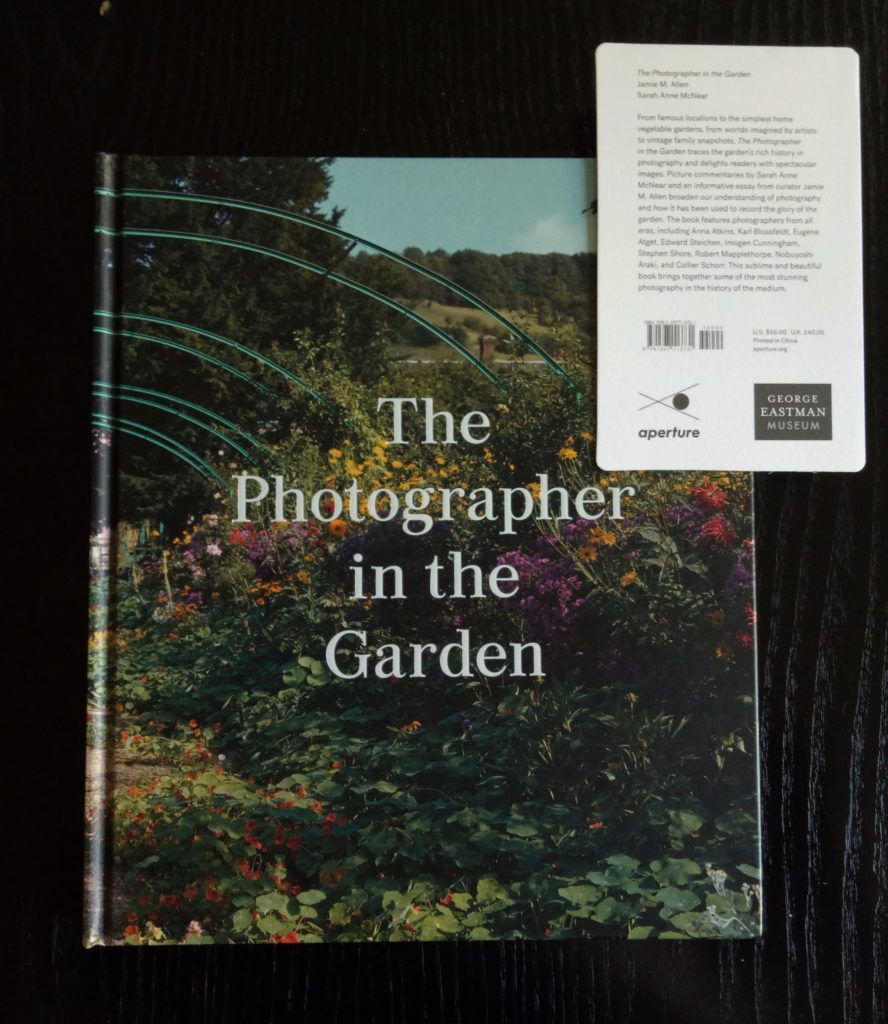 Dai giardini famosi al più semplice orto domestico, dai mondi immaginati dagli artisti alle istantanee di famiglia vintage, The Photographer in the Garden traccia la ricca storia del giardino nella fotografia e delizia i lettori con immagini spettacolari.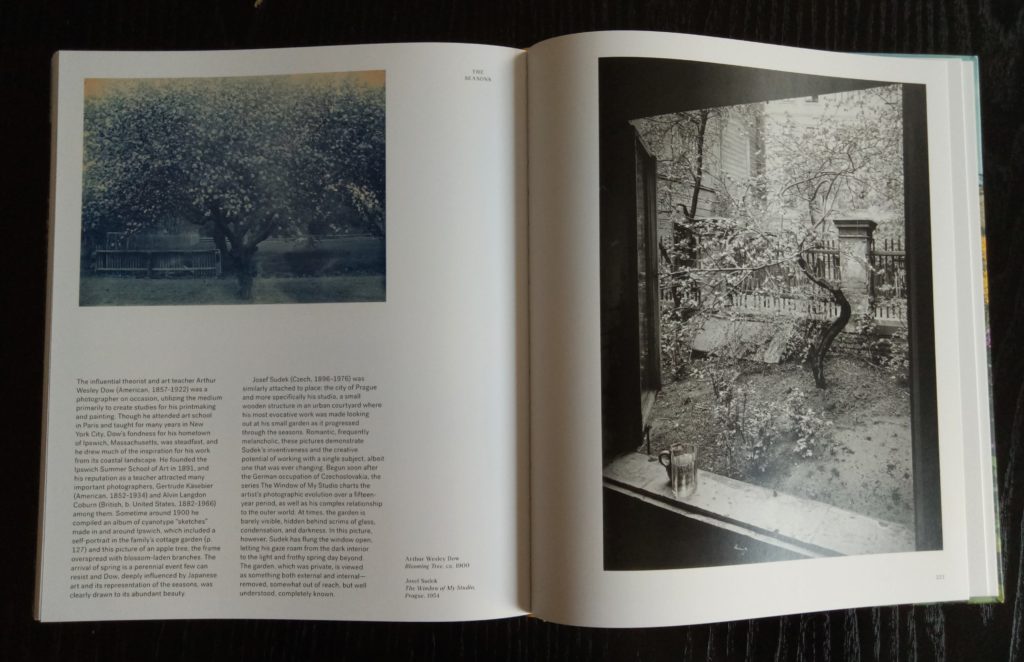 I commenti alle immagini di Sarah Anne McNear e un saggio informativo del curatore Jamie M. Allen ampliano la nostra comprensione della fotografia e di come è stata utilizzata per registrare la gloria del giardino.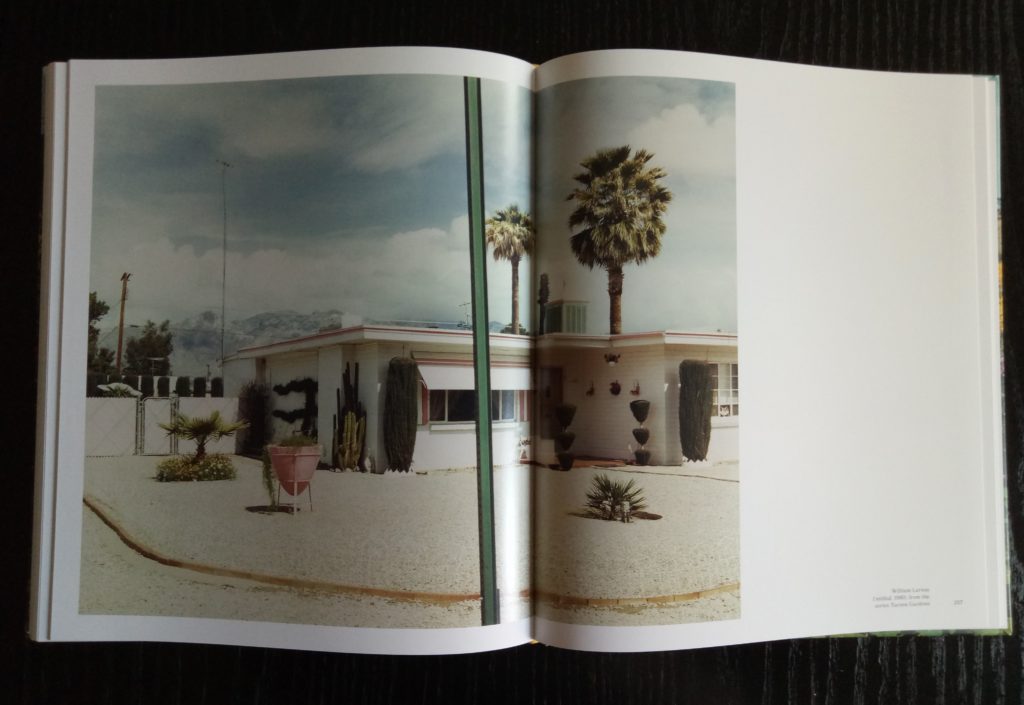 Il libro presenta fotografi di tutte le epoche, tra cui Anna Atkins, Karl Blossfeldt, Eugène Atget, Edward Steichen, Imogen Cunningham, Stephen Shore, Robert Mapplethorpe, Nobuyoshi Araki e Collier Schorr. Questo libro sublime e bello riunisce alcune delle fotografie più belle della storia del mezzo.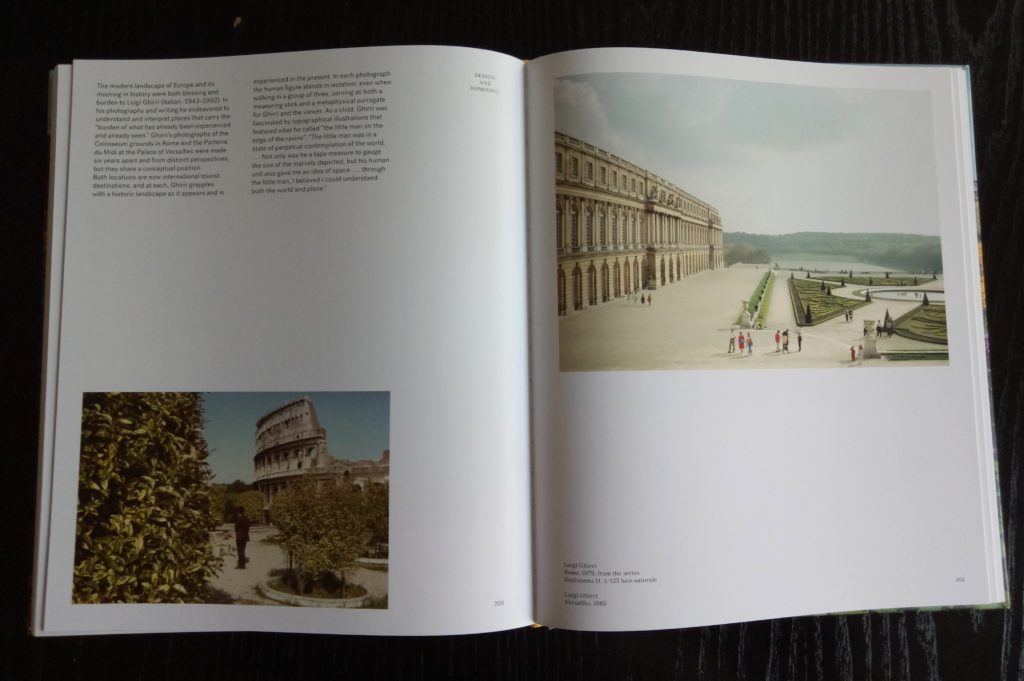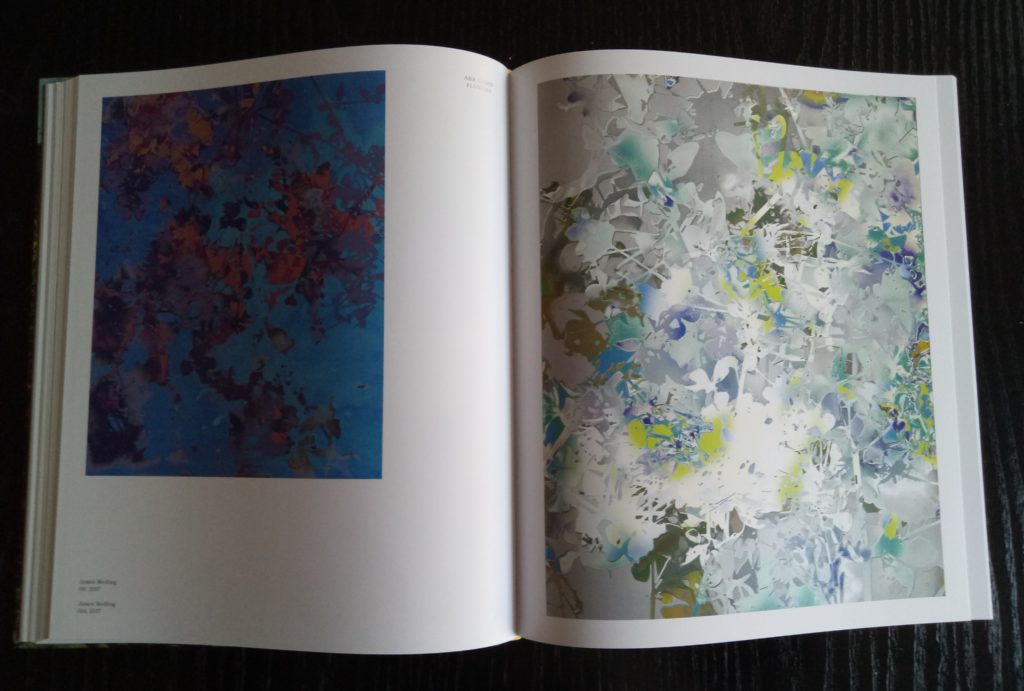 Jamie M. Allen è curatore associato nel dipartimento di fotografia del George Eastman Museum, Rochester, New York. Il lavoro di Allen presso l'Eastman Museum si concentra sullo sviluppo della mostra e sulla cura della collezione. È l'autrice di Picturing America's National Parks (Aperture, 2015).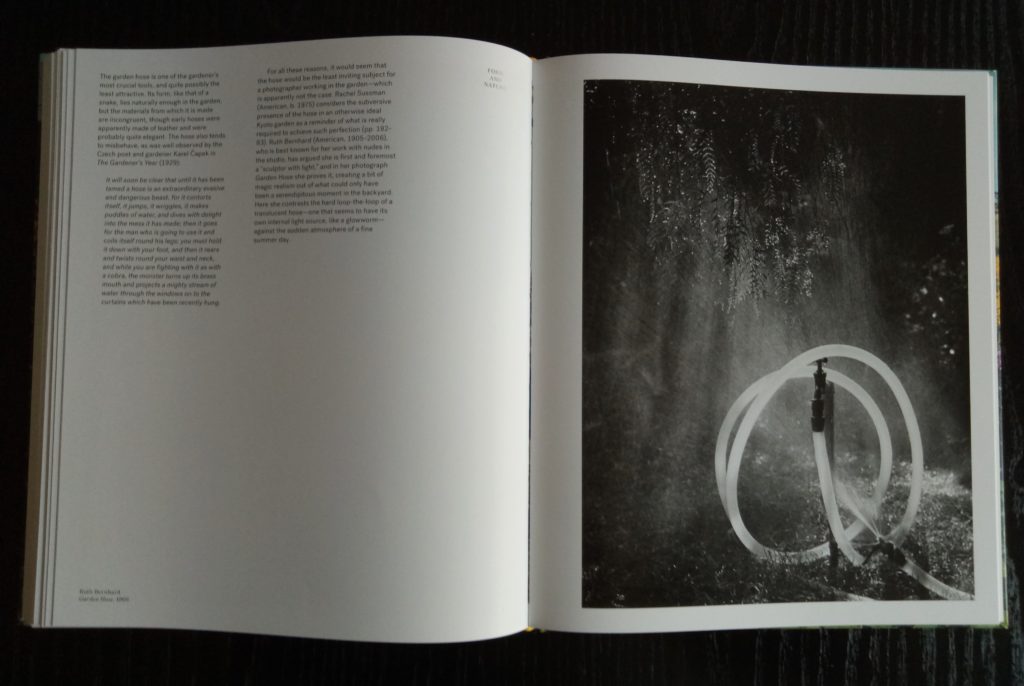 Sarah Anne McNear ha oltre trent'anni di esperienza in musei e organizzazioni non profit culturali, con una specializzazione in fotografia e educazione artistica basata sulla comunità. È autrice di numerosi libri sulla fotografia, ha lavorato in vari comitati consultivi ed è attualmente membro del consiglio di amministrazione della Haystack Mountain School of Crafts, Deer Isle, Maine e Aperture Foundation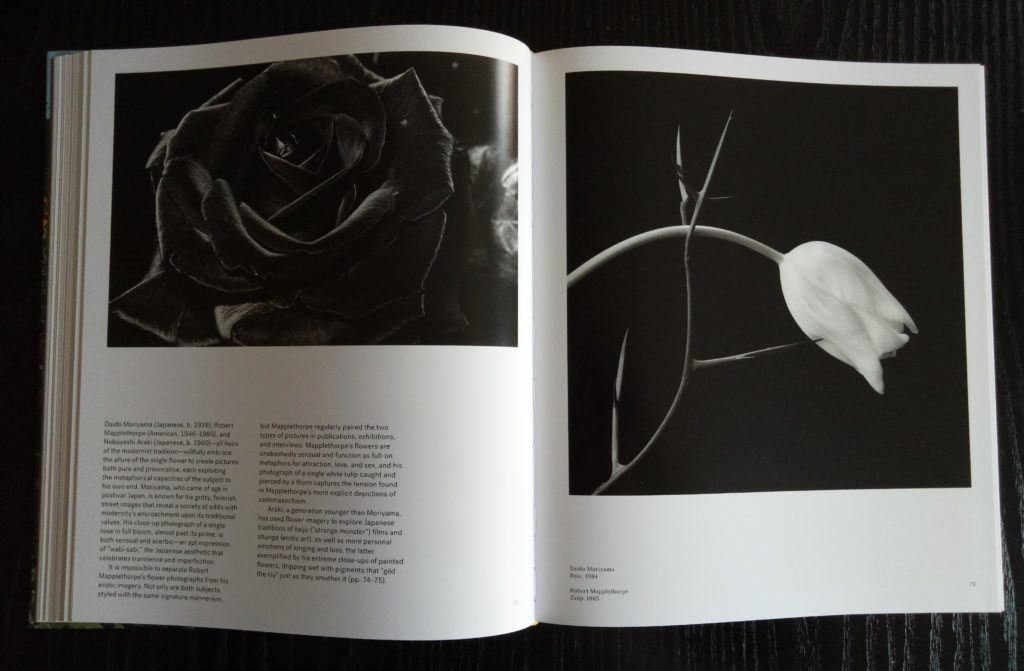 The Photographer in the Garden
A cura di Jamie M. Allen and Sarah Anne McNear
Fotografie di Eugène Atget, Edward Steichen, Lee Friedlander, Stephen Shore, Robert Mapplethorpe, Nobuyoshi Araki, e Collier Schorr e altri. Pubblicazione a cura di
 Aperture e il George Eastman Museum Formato 24.5 x 29 cm 256 pagina con copertina rigida